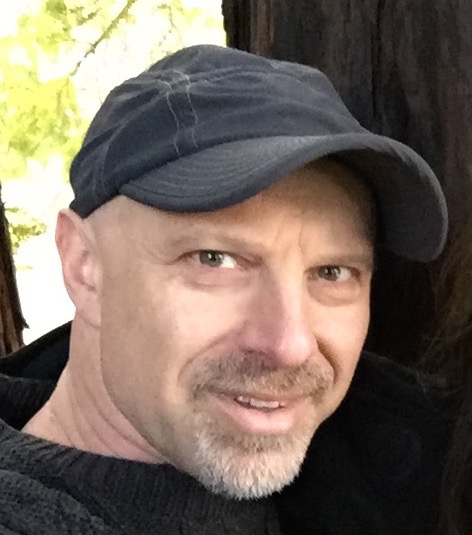 About Habitat Builders
Habitat Builders is a general contracting company based in San Anselmo in Marin County California that specializes in residential remodeling. Edward Pisack, the owner of Marin County's Habitat Builders, has 29 years experience in residential construction. His educational background in psychology and the arts guide the values on which his company was founded. He is a master carpenter and worked for many years as a project manager and supervisor before starting his company and becoming licensed with the California State License Board in 1990.
We strive to build with a level of workmanship that is impeccable. We invest a sensibility of care into all of our work – even the work that some may say "doesn't matter." We seek the highest standard of Personal Conduct and Skill in our employees and subcontractors, and you'll appreciate our professional and courteous manner. The result is a feeling of being taken care of and a home that is well built will stand the test of time, and has a level of craftsmanship that you not only see, but feel. Our job sites are clean, organized, and non-smoking. We take great care to protect your property from damage and dust, and we are courteous to your neighbors.
We provide a thoroughly researched cost estimate for the work that we do. It is compiled from many years of experience, top notch sub-contractors, and our personal computer database. We use a computer based construction management system to manage finances, new home and remodeling estimates, and workflow schedules.
We form an alliance with everyone involved in a project with the attitude that we work as a team, doing what we can to help each other, regardless of different trades. We care about an efficient workflow for everyone and have a win-win attitude. Our team is friendly, efficient, and professional. We seek to create a home remodeling experience that is as pleasant as possible. We understand the inconvenience of living in your home during construction, so we take great care to protect and comfort our clients while we remodel their new home.
Our clients appreciate our simple and direct project management with a single point of contact. You will not be lost in a sea of supervisors, and employees coming and going.
We base our work from San Anselmo and work in the Marin communities of Fairfax, Wood Acre, Lagunitas, Forest Knolls, Nicasio, San Rafael, San Anselmo, Greenbrae, Larkspur, Ross, Corte Madera, Kentfield, Mill Valley, Sausalito, Tiburon, and Belvedere. Yes, we are available to work outside that area, but we prefer to be a local Marin County Contractor.
Who Do We Build For?
Our clients are typically discriminating homeowners, designers and architects with an eye for quality and detail.